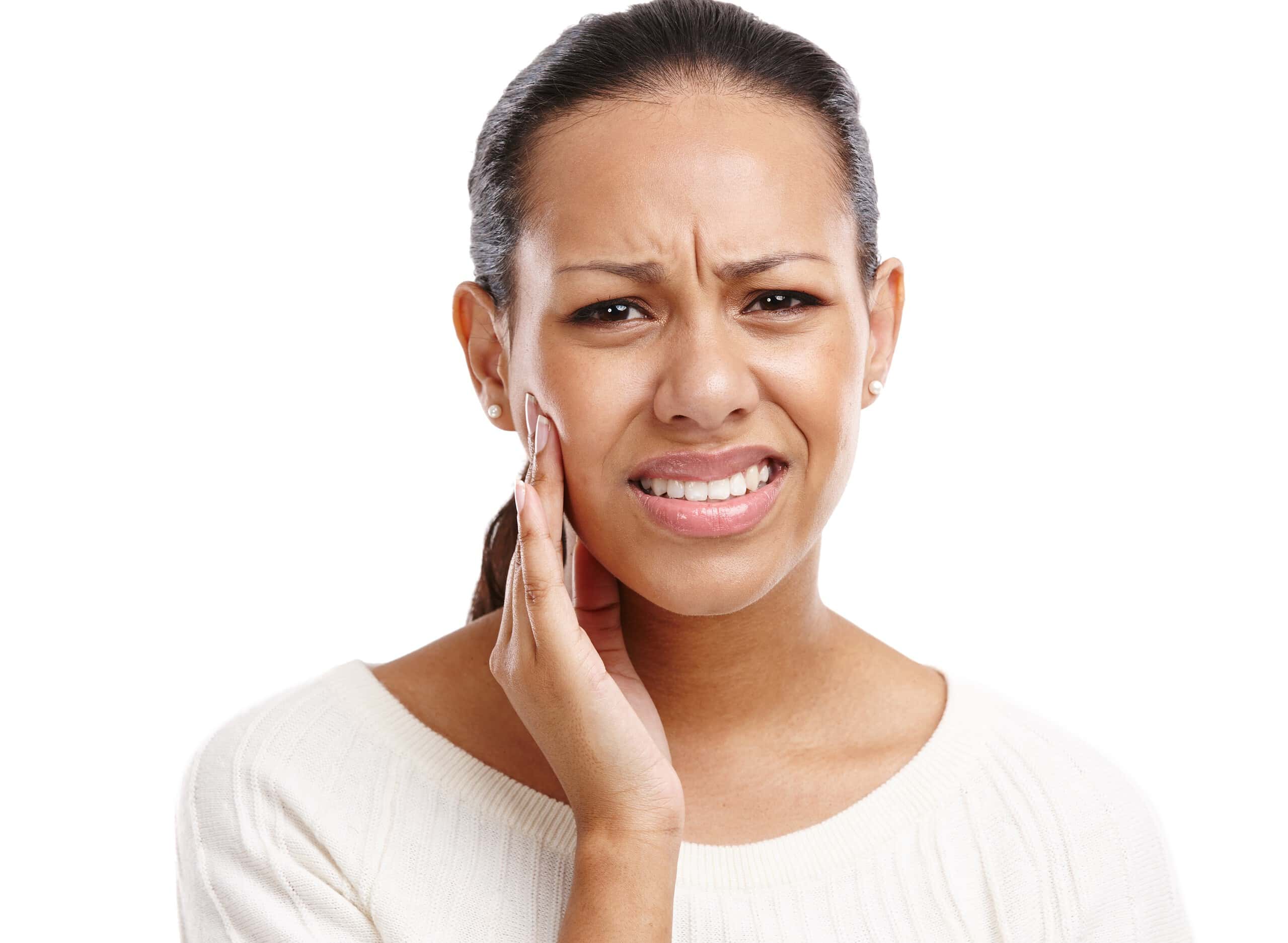 Emergency Dentist in Liverpool: Get a Quick Relief for Tooth Pain
Find the Most Reliable Emergency Dentist In Liverpool for All Your Emergency Dental Issues.
We understand if you are searching everywhere for an emergency dentist in Liverpool. We've all been there. One minute you're enjoying your favourite meal, and the next, an unexpected tooth pain strikes, overshadowing everything and causing your day to come to a screeching halt.
Dental emergencies, be it severe tooth or jaw pain, bleeding gums, or injuries like fractured or knocked-out teeth, are unpredictable and can inject sudden stress into our lives. And in these situations, what you need is an immediate, efficient solution.
At Pall Mall Dental, our commitment to your dental health doesn't end at routine check-ups or planned procedures. We recognise that emergencies can happen at anytime, anywhere. And when they do, you deserve swift, expert care without any delays.
Our team of experienced dentists is always available to provide you with the care you need, ensuring that you are neither alone nor waiting in pain when emergencies arise. We strive to provide the highest quality care and make sure that you leave our office pain-free and with a beautiful smile.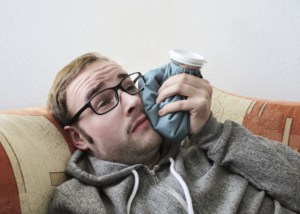 Access Dental Care When You Need It Most
Emergencies concerning your oral health demand prompt action. The sooner the issue can be addressed, the sooner you can get on with your life without worrying about any pain. However, it's not just about relief but also about preserving the integrity and beauty of your smile.
So, when you need urgent dental care in Liverpool, you can trust Pall Mall Dental Practice to provide you with a same-day emergency dentistry appointment. It doesn't matter what the emergency is about; we will work quickly and carefully to get you smiling again.
In urgent need of an emergency dentist in Liverpool? Book an appointment with us by dialling our emergency line at 0151 258 1968 or using the Contact Form, and we'll ensure timely care to restore your smile.
What Can Be a Dental Emergency?
Dental emergency can vary, but they usually involve situations that need immediate attention to relieve pain, save a tooth, or prevent potential complications. Here are some common scenarios that qualify:
Severe Toothache: Intense, throbbing pain that refuses to go away.
Chipped or Broken Teeth: Especially if there's pain or sharp edges.
Knocked-Out Tooth: Immediate action can often save the tooth.
Lost Fillings or Crowns: Leaving your tooth exposed or vulnerable.
Abscess or Swollen Gums: A painful or puffy gum area can indicate an infection.
Bleeding Gums: Especially if the bleeding is persistent or heavy.
Injuries to Mouth or Jaw: Trauma that might result in fractures or misalignment.
If you face any of these situations or other dental concerns causing you distress, it's crucial to seek prompt care. Always prioritize your dental well-being; when in doubt, contact us at our dental clinic.
Emergency Dentist for Kids: Who to Call in Liverpool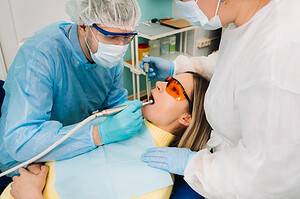 When your child faces a dental emergency, knowing you have a trusted, kid-friendly dentist nearby is a relief. Our emergency dentist Liverpool is not only adept but also kind-hearted and patient with children. Whether it's sudden tooth pain or any other distress, your child's comfort and well-being are paramount to us.
Should your little one complain of persistent toothache, always check for food debris and encourage thorough brushing and flossing. But if the pain continues, it might signal an abscess – a potentially serious condition stemming from tooth decay, gum disease, or dental trauma.
If such concerns arise, reach out immediately. Not only will we address the immediate issue, but we'll also delve deeper to prevent any future complications. Ensure your child's smile remains bright and pain-free by trusting Pall Mall Dental with their emergency care.
Emergency Dentist Near Me: We've Got You Covered!
Searching for immediate dental care in Liverpool? Look no further. At Pall Mall Dental, we're right in your neighbourhood, primed to address your dental issues promptly. Your comfort, care, and quick recovery are our top priorities. Liverpool residents, we're here for you whenever you need us!
FAQs
Are emergency dentist appointments free?
These appointments usually come with a fee. The cost is to ensure that you receive immediate, high-quality care when you need it the most.
Can emergency dentists do root canals?
Absolutely! Our emergency dental team at Pall Mall Dental is well-equipped and trained to perform root canals, especially in situations where there's severe pain or a risk to the tooth's health. We prioritize your well-being and will always recommend the best treatment options.
Can an emergency dentist remove wisdom teeth?
While our emergency dental team can address issues and provide immediate relief related to wisdom teeth, more intricate extractions, especially impacted wisdom teeth, might require a specialist or an oral surgeon's expertise. If you're experiencing severe discomfort, we'll ensure you receive the necessary care and guide you on subsequent steps.
Is emergency dentistry more expensive?
It's true that emergency dental treatments can be a tad pricier than regular visits. This reflects the urgency and specialized resources dedicated to emergency care. At Pall Mall Dental, we aim to provide transparent pricing, ensuring you're well-informed before any procedure.
How much is an emergency dentist in Liverpool?
The cost of emergency dental care can vary based on the treatment's complexity and urgency. We're committed to providing competitive rates and encourage patients to call our office directly for a more precise estimate for their specific situation.
Can emergency dentists take teeth out?
Certainly! Our emergency dentists are proficient in performing extractions when deemed essential. Be it severe decay, trauma, or other reasons leading to the necessity of tooth removal; our priority is to alleviate your pain and prevent further complications.
Schedule an emergency appointment immediately; call us at 0151 258 1968 or use the Contact form on our website.