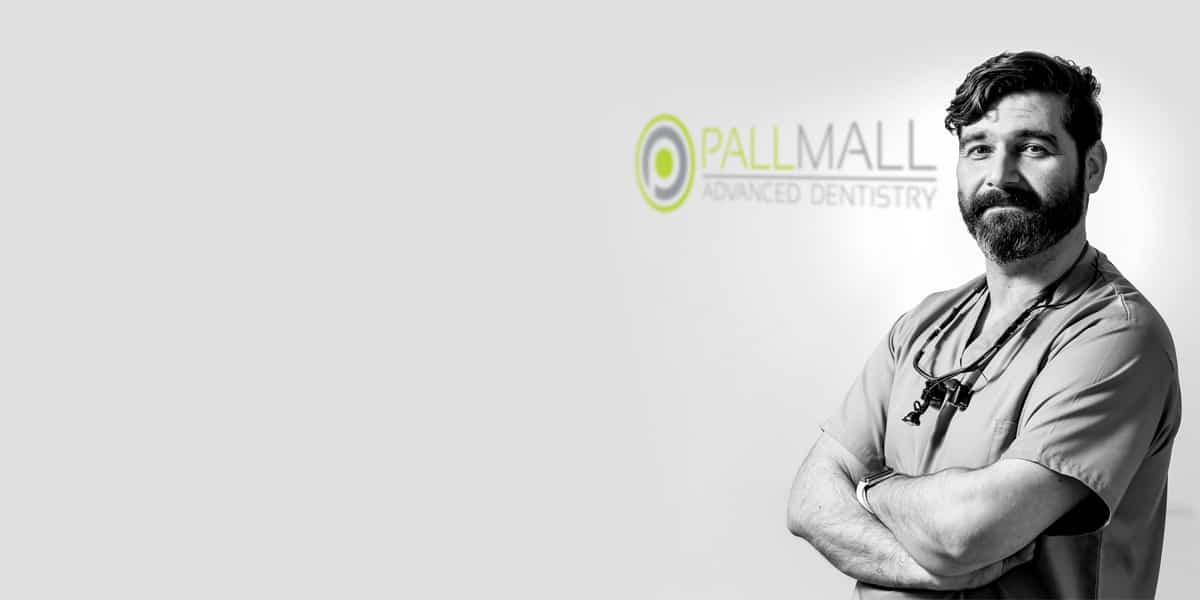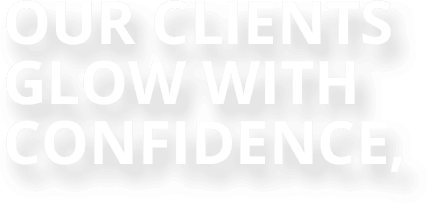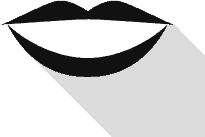 ---
---
---
Cosmetic Dentist in Liverpool. In this modern world of "brand values" and "mission statements", it is easy to be sceptical or cynical of grand pronouncements. We don't believe in empty statements and promises that are used to sound clever or cool. What we do believe in can be described by one simple word. TRUST.  Pall Mall Dental Clinic is a highly experienced team of cosmetic dentists in Liverpool providing advanced cosmetic dentistry Liverpool services dental implants and Invisalign to routine dentistry and smile makeovers. If you are looking for an emergency dentist near Liverpool for serious mouth or teeth problems, we provide urgent emergency dental care.  Call us for emergency dentist on 01512581968 today.
---
---
TRUST. It defines everything we do but has to be earned, never expected. Every patient that comes through our door is treated as we would want to be treated ourselves and that's why our patients become our friends. Friends that followed Dr Andrew to Pall Mall Dental Clinic in Liverpool when he opened here in 2007, and who continue to recommend us to family and friends.
---
---
---
---
Real Patient Story
It's not like visiting a dentist. I have severe issues with my youth of nightmare events at the dental clinic. I used to get severe anxiety weeks before a dentist appointment. These days I actually look forward to my dental appointments. Andrew is a top guy who's an excellent dentist/orthodontist. I have to no issues with the dentist now and 100% confidence because of Andrew and that's priceless.
John O'Brien