Composite Bonding in Liverpool
---
---
Shape and Reshape Teeth with Composite Bonding
---
Do you have a chipped tooth or space between your front teeth that is giving you so much worry? Getting composite bonding in Liverpool may be the solution you need to restore your smile.
Composite bonding is a cosmetic dental procedure where a composite resin material having the color of a tooth is applied to your teeth to repair damage and improve your smile. Bonding has many ways of helping you have a happier face and a more beautiful smile. It is a cost-effective solution that improves the appearance of broken, chipped, stained, or cracked teeth.
Beginning your Composite Bonding in Liverpool
There is no special preparation required for tooth bonding. To begin your treatment, all you need to do is schedule a free consultation with Dr. Healy to determine if you are a candidate of composite bonding or not.
During the procedure, a conditioning gel is used to roughen the tooth to enhance the adherence of the bonding material to the tooth. The resin material is then applied and ultraviolet light is then used to cure the resin application. The tooth is then shaped and polished to its final appearance.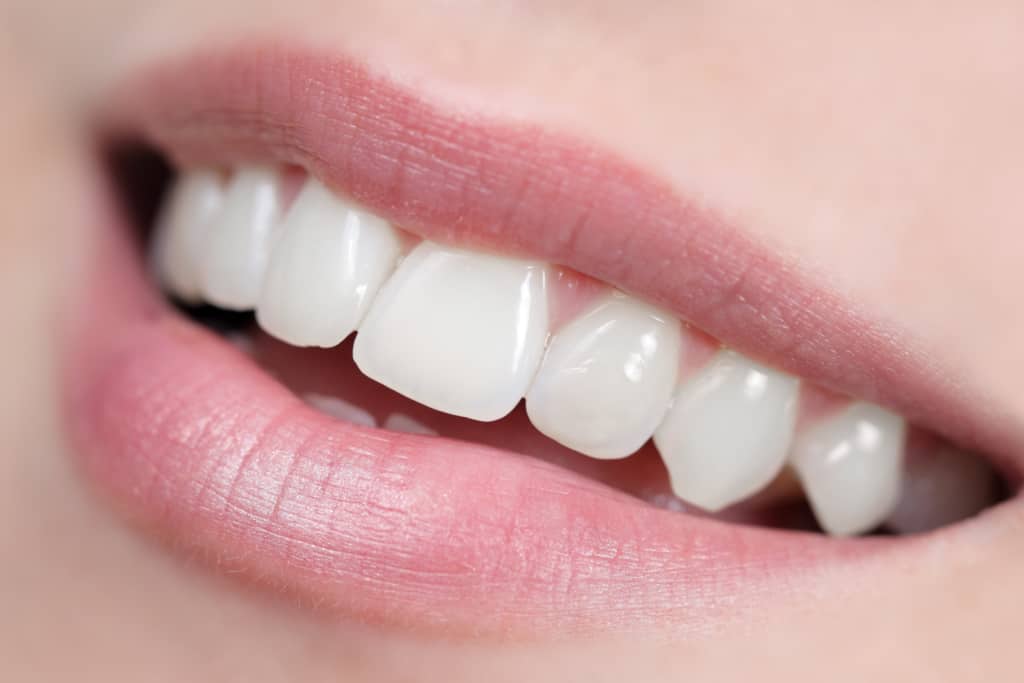 Why choose Pall Mall Dental for Composite Bonding in Liverpool
For optimal cosmetic results, composite bonding does require some artistic skill. That is why Pall Mall Dental is your best choice when you are considering having a composite bonding for your teeth.
We have professional dentists who are highly experienced in cosmetic dentistry and have treated more than hundreds of patients in the last few months. Don't let anything hold you back from achieving your dream smile. Let us get you there faster than you can imagine.
Our payment plans are very flexible and we offer composite bonding at very competitive costs. If you can start your journey today by having a free appointment with us at the clinic.
---
---
---
How long does dental bonding last?
This is dependent on the location of the tooth treated. If the tooth is on the very edge of your tooth, it may not last long because of biting forces and the type of food you chew. Hard, chewy or crunchy foods will weaken bonding faster than soft foods will do. However, on average, a tooth colored bonding can last between 4 to 8 years.
How do I care for my bonded teeth?
There is no special care needed for composite bonding. Just like you would for normal teeth, you can also brush and floss bonding areas without any fear of damage. However, composite bonding candidates should avoid foods like tea, coffee, dark cola, tobacco or red wine. All these foods can increase the chance of having the treated tooth stained in no time.
Will composite bonding match my teeth?
Yes, composite resin material can be used to match the shade of your teeth. That way, it will not be clear to anyone that you had dental bonding performed on your teeth.
Can the procedure be used to address all oral issues?
Composite bonding can address a wide range of dental issues like fractures, breaks, and discoloration, but it is not a fix-all solution at all. For instance, it cannot be used to address issues like an infected tooth.
Is the procedure painful?
No, the procedure is absolutely comfortable. You may feel us working but it will not cause any discomfort.
---
---