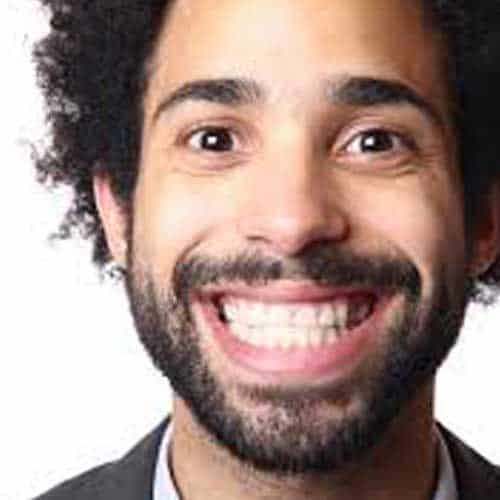 Dental Care
Whether you are a new or an existing client, we would like to thank you for choosing our cosmetic dental practice in Liverpool for your cosmetic dentistry needs.
For over 10 years, Pall Mall Dental Clinic has been providing high-quality cosmetic treatments such as Composite Bonding and Invisalign in a friendly environment. We are committed to continuing dental education and keeping abreast of the changes in modern dentistry.
We encourage prevention techniques, helping you to understand how to maintain the health of your mouth to keep it free of tooth decay and gum disease. Resulting in you having complete confidence in your smile no matter where you are in life.
Contact us now to see if we can help you get a healthier and beautiful looking smile.