Affordable Desirable
Dentistry in Liverpool
Get Confidence Back In Your Smile…
Is your smile holding you back from enjoying life to the fullest? Are you tired of feeling self-conscious about your teeth? If you would like a more confident smile then request a call-back, and we can discuss a plan tailored to your needs and your unique smile.
Error: Contact form not found.
We believe every smile has a story, this is Elaine's story
We believe that every patient and every smile has a unique story as well as unique goals, and desires.
Every day in our practice, we meet patients who feel uncomfortable with their smiles.
Briony's story is a familiar story that we often hear
No one should have to go through life being self-conscious about his or her teeth.
Together, we can create a plan that works for you and enables you to have the smile you've always wanted, a smile that tells the story that really describes you.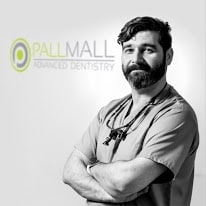 Meet Dr. Andrew Healy
Hi! My name is Andrew and I am the owner of Pall Mall Dental. We have been established for over 13 years. My vision is to provide exceptional patient care and offer the highest quality dentistry available today.
By combining clever techniques and materials, I am able to maximise natural aesthetics with minimal damage to the natural teeth.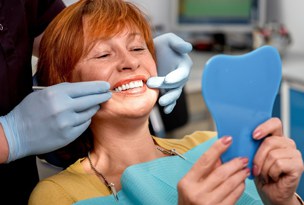 No Judgement
If you have had a bad dental experience in the past that has left you feeling low or if you have not had your teeth looked after by a dentist for a number of years, don't worry, we can help you get you back on track.
We look at every smile in a unique way and only care about the end result; making sure you are happy and confident when you walk out of our dental practice and feel safe with our aftercare.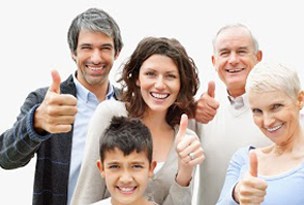 1000's of Happy Clients
Our reputation is based upon our lovely clients who are not shy to tell the world about their experience.
You can see their comments/reviews and videos on our website, Google, Youtube and Facebook.
We are one of Liverpool's most popular cosmetic dental centres and have treated thousands of clients to date.
Don't Put Off Having Healthy, Confident Teeth For Another Year! Get The Smile That You Deserve Now!
Error: Contact form not found.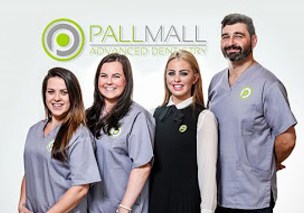 Established Over 13 Years
You can have confident teeth that will wow your friends and family and more often than not you can get the smile that you desire within weeks! Book your FREE consultation now to get a customised smie plan for your smile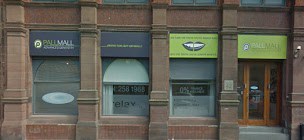 Relaxing Environment
We have a beautiful dental practice located within the heart of Liverpool.
It is a unique, relaxing and friendly place that is different from your average dental practice. In our relaxing environment you can enjoy a cup of tea, while receiving exceptional service.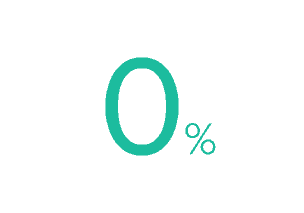 0% Finance Available
No matter what your budget, we have affordable payment options in place to make it easy for you to get your dream smile, including 0% Interest Free Finance.
Missing Teeth
Loose Dentures
Heavily Stained Teeth
Chipped or Worn Teeth
Gum Disease
Lack of Confidence
Confidence While Eating Out
Loose Teeth
Improving Smile & Confidence
,,
What Our Patients Think
Best dentist around, had the hardest time with my teeth and Andy and the staff have given me the confidence to smile again along with the best service. Wouldn't go anywhere else.
Can't put into words what they've done for me looks wise as well as mentally.

Briony Gallagher
Amazing!!! Had my teeth bonded levelled Out and whitened to say I'm happy is an understatement all ready for my wedding next year thank you so much to the whole team for being so amazing! Such pleasant friendly talented team ???thank you xxxxxx

Amy Pullen
I have been coming here for 4 years now, and cannot fault the exemplary service of Andy and his team. I suffer from a phobia of the dentist, but every time I have been here, Andy has made sure that I am comfortable and in control of any procedure happening. It's nice to see a dentist who has the time to care about patients in the way Andy does, and I could not recommend him and his team any higher.

Lewis Baigent
Find Out If Now If We Can Help You Smile With Confidence
Click the button below to book your FREE no obligation Smile Makeover consultation and feel confident about your smile.
Error: Contact form not found.